The fight that occurred between Ben Rothwell and Junior dos Santos was good news for Junior's fans.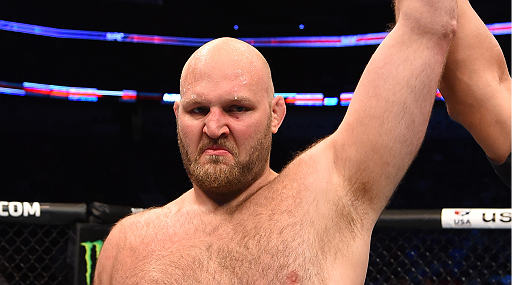 It was the UFC Fight Night 86 event. As Junior dominated over his opponent, it was a night that went in his favor. Those who are his fans loved the fight. Junior dos Santos showcased his skills well that night. He showed that he was a worthy champion in the heavyweight championship that was held in Zagreb. If you
see how he looked that night, Dos Santos was a reinvigorated person
. It was part of the main event of that Fight Night event. It was also a debut event for UFC that was held in Croatia. All in all, it was an event that fans are unlikely to forget for a long time.
Dos Santos was a stylish player in the rounds. He showcases slick moves as well as combined the same with strikes that were punishing. Overall, it was an overwhelming game to his opponent. Among the last three fights that he has had, he won the second fight.